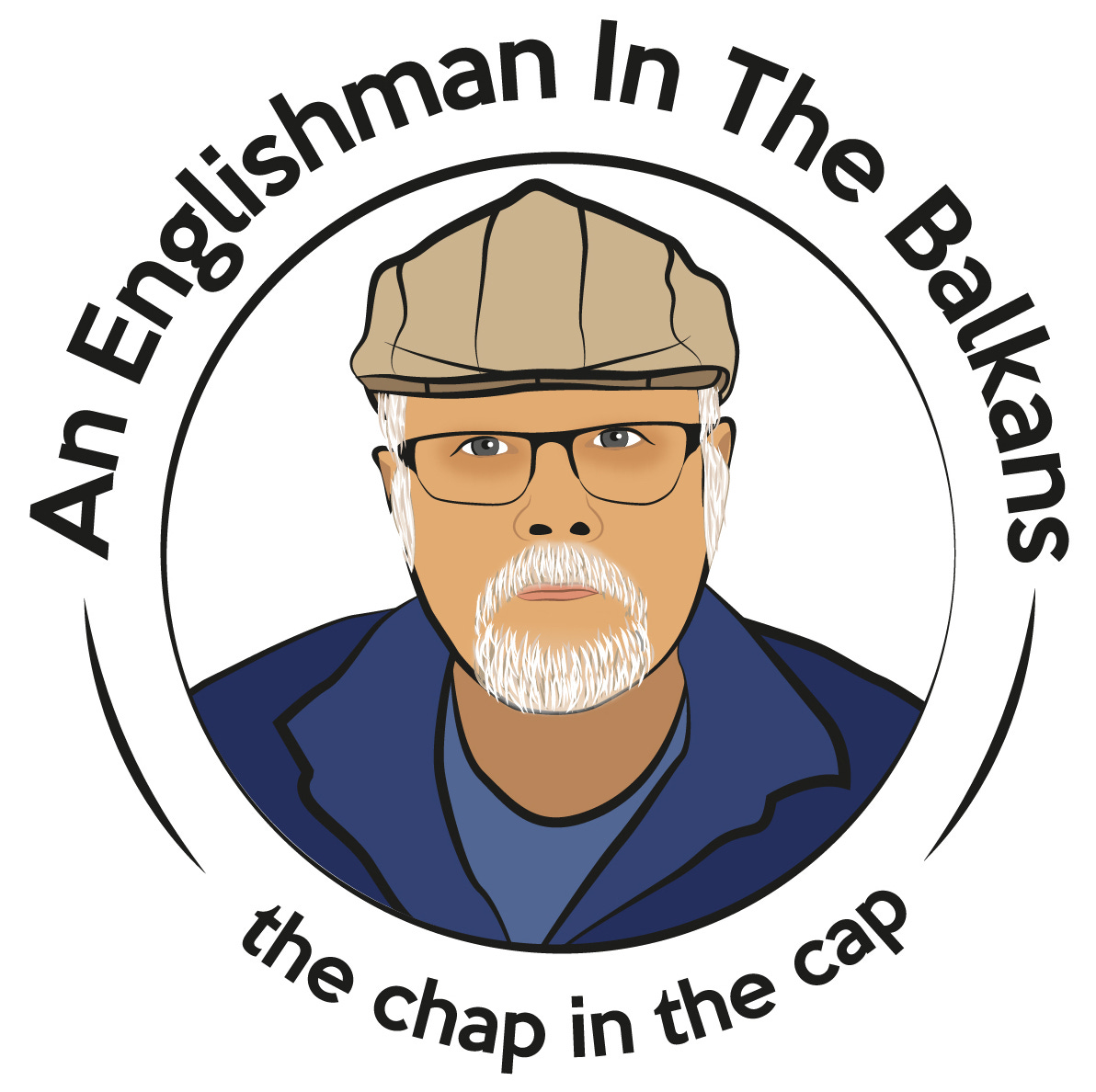 🏴󠁧󠁢󠁥󠁮󠁧󠁿 An Englishman in the Balkans 🇧🇦
Life in Bosnia and Herzegovina, and living near Banja Luka in particular.
🎥 Postcard from Bosnia
Documenting our adventures with Video. "Postcard from Bosnia", is part of this platform (substack) where we host both our Blog and Podcast. The vlogs, will be hosted on Vimeo, so totally AD FREE. Videos will be on YouTube as well, but posted much later, so you'll be getting to see them first here. They will not, however, be public on Instagram, Facebook or anywhere else on Social Media.