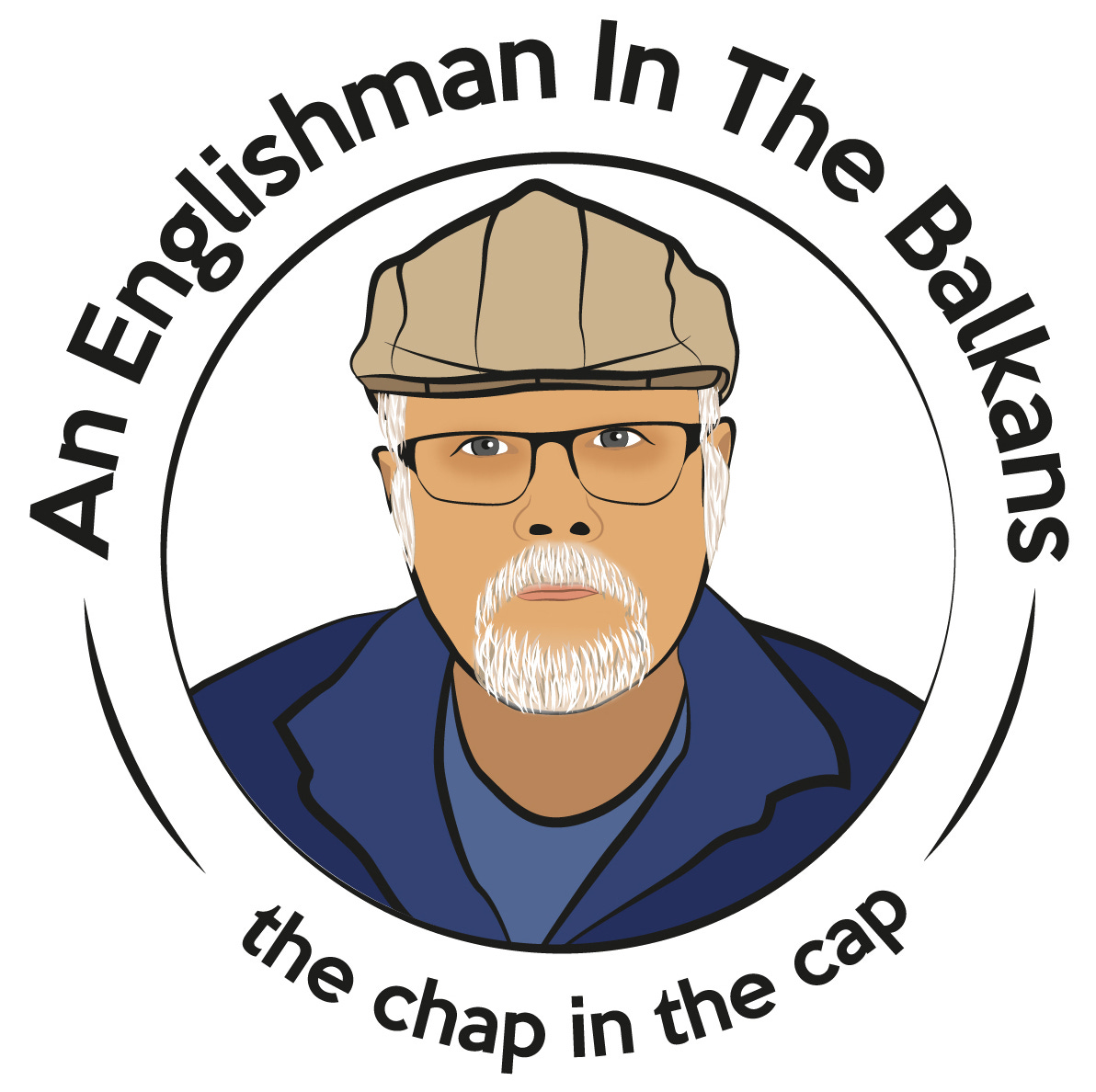 🏴󠁧󠁢󠁥󠁮󠁧󠁿 An Englishman in the Balkans 🇧🇦
Life in Bosnia and Herzegovina, and living near Banja Luka in particular.
✍️ Banja Luka Blog
The Banja Luka Blog features articles, news, and information about the city of Banja Luka and the surrounding region. Banja Luka is the second largest city in the country and is known for its rich history, cultural diversity, and stunning natural surroundings. The blog is a great resource for anyone interested in learning more about Banja Luka and the surrounding area, whether they are planning a visit or simply want to learn more about this fascinating region.